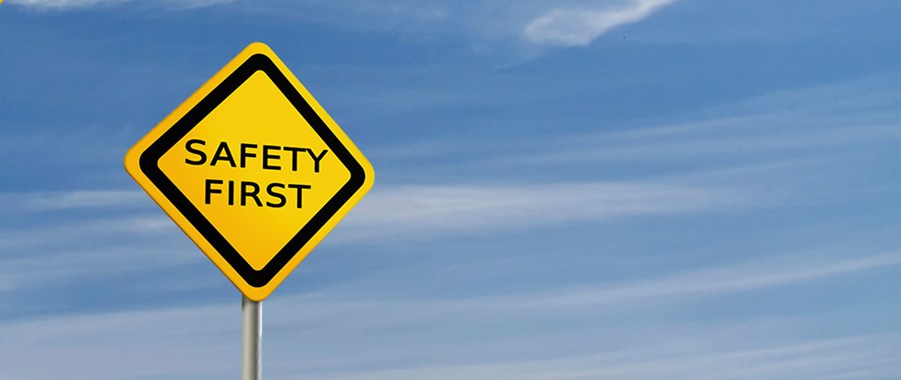 HEALTH & SAFETY POLICY STATEMENT OF INTENT:
The Managing Director of ProSafe Electrical Services believes that health and safety is an important issue and therefore, provide and maintain working conditions, equipment, and systems of work which will protect the health and safety of all its employees and others who may be affected by its operations and ensure legislative obligations are met.
Adequate resources, including money, time and any other requirements, will be allocated to meet this objective. The Managing director fully accept their responsibilities to their employees to ensure, so far as reasonably practicable, their health, safety and welfare at work, and any other persons who maybe affected by the company's work operations and to commit to the below statements. The company will monitor and inspect all work places by using a competent adviser as required under section 7 of the Management of Health and Safety at Work Regulations 1999.
To provide adequate control of the health and safety risk arising from work activities and assess all hazards and associated risks
To consult with our employees on matters affecting their health and safety
To provide and maintain safe plant and equipment
To ensure safe handling and use of substances and articles
To provide information, instruction, training and supervision
To provide safe place of work and access and egress
To provide safe working environment and adequate welfare facilities
To prevent accidents and cases of work related ill health
To maintain safe and healthy working conditions
To review the health and safety policy annually or when significant changes take place
Managing Director 5th April 2017