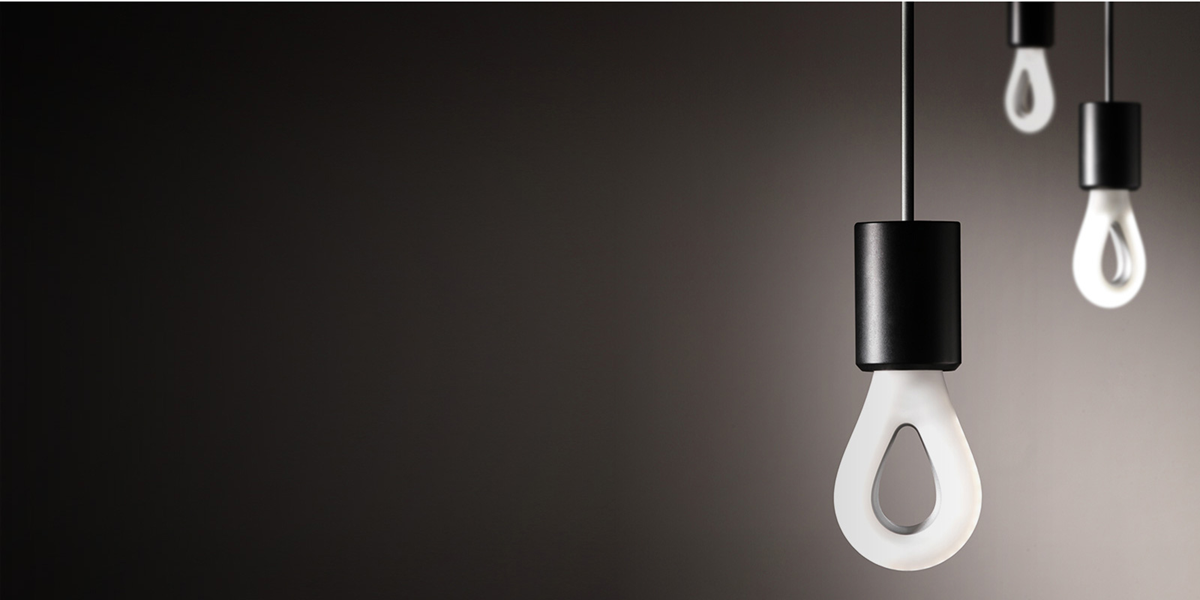 At ProSafe Electrical Services we provide a number of services.
24hr Emergency Call Out Service 
Fault Finding 
New Sockets / Lighting 
Upgrading to LED Lighting 
Rewires – Partial & Full 
Consumer Unit upgrading 
Fire prevention / Smoke Alarms 
Inspection & Testing 
Electrical Certification 
Building Control Notification 
Energy Efficiency
Solar PV Maintenance   
Consumer Units
The Consumer Unit (fuse box) sits between the electricity meter and the electrical circuits which distribute the supply to sockets, lighting, appliances and other items that require electricity to work.  Think of it as the heart of the electrics in your property and needs maintaining from time to time.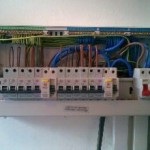 A modern Consumer Units has several advantages over old fuse boards. If an electrical fault were to occur, they would prevent loss of power to all of the property by only cutting power to the problem circuit/ group of circuits. Old fuse boards would have cut power at a slower rate and then it would need replacement of the fuse wire or fuse.
We offer advise on the type of consumer units available for your premises and all electrical accessories, including all up-to-date safety checked along with earth bonding.  We install the latest and safest 17th Edition Consumer Units (all metal units). As NICEIC AC registered company, we also issue you the necessary certificate and register your installation with building control, as required under the Part P scheme.
Many houses still feature old fuse boards that lack the safety features and convenience of Modern Consumer Units.
Additional power required for extensions or loft conversions can over loaded older fuse boards rendering them unsafe, they also offer little protection from electric shock.
We provide a FREE estimate to replace existing fuse boards with a Modern Consumer Unit which provides a far greater level of protection.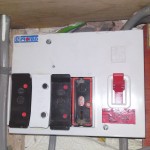 FUSE BOARDS MAY REQUIRE AN UPGRADE IF:
Fuse boards are Obsolete Or Faulty
Fuse boards are Overloaded
Additional Power Is Required For A House Extension
You Seek Piece of Mind From Additional Protection
Earthing ensures, in the event of a fault, that the electrical supply would be promptly disconnected to prevent electric shock.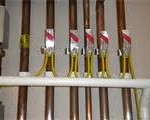 For example, a live wire in a washing machine may have become exposed by a sharp metal edge. This could make the case of the washing machine live resulting in serious injury if touched.
Earthing ensures fault current flows from the exposed wire to the consumer unit promptly disconnecting the electrics and preventing the risk of electric shock.
We always check your Earthing and bonding with every installation of a consumer unit, if you are in doubt about the status of your earthing and bonding, please contact us for a free quote.